Attention: This post – and the UFrolf name in the app, on UDisc Live, and our website – was our 2022 April Fools joke. UDisc is still UDisc, and it's still the app for disc golfers. Also, sadly, we have no upcoming partnership with Jason Alexander.

You could still get a kick out of reading this or just come back to it time to time to relive the glorious day of UFrolf.
On March 11, 2022,  UDisc turned 10 years old. We started out as just a course directory for Minnesotans, but we couldn't be happier to now offer the sport's most extensive worldwide course directory in the app and online while giving players the ability to easily keep and follow scores and stats from portable devices.

We'll continue expanding on these services, but we won't be doing it as UDisc anymore.

It's of course hard to leave behind a name we've had for over a decade. However, as our team has expanded with the explosive growth of the sport in the last few years, we've had the bandwidth to perform in-depth market research that has made us certain that a name change will not only be better for us but also, we believe, the sport as a whole.
What's the New Name?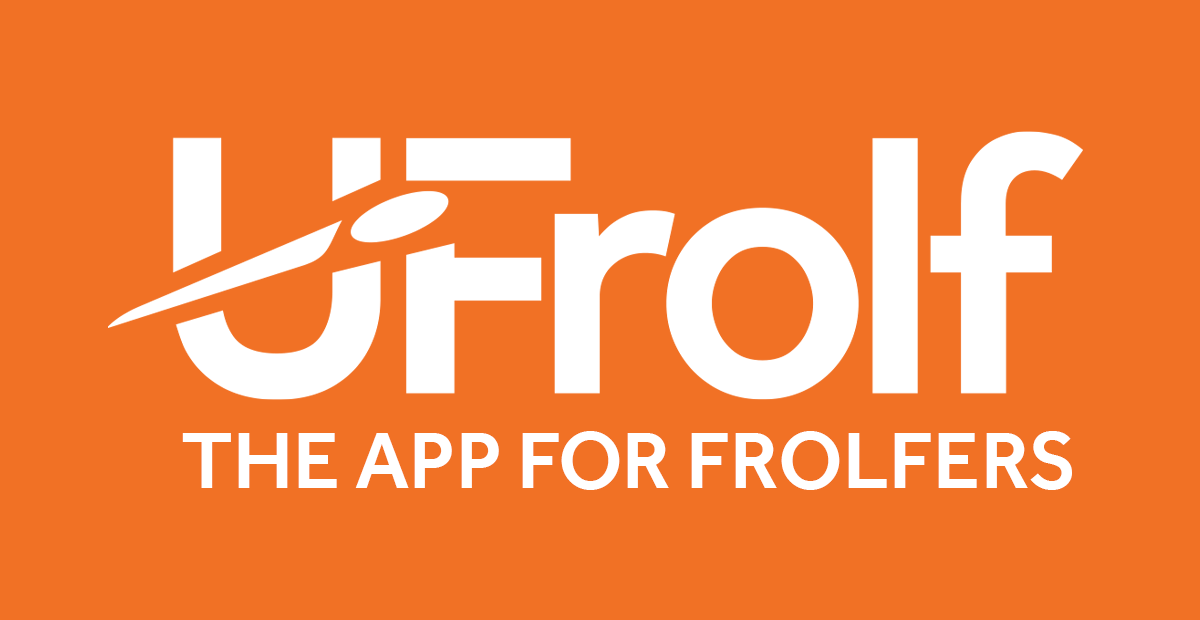 Effective today, UDisc is no longer.
Say hello to UFrolf, the app for frolfers.

We know that many in the frolf community will scoff at this choice. But UFrolf co-founders Matt Krueger and Josh Lichti were clear in their vision when they started the company and included "focus on the future" as one of our core values. This change helps us achieve that end.


Why Is the Name Changing?
This company loves statistics. Over the last six months, members of both our data science team and marketing departments have been cliff diving into churning oceans of numbers related to how the company can best grow and thrive – and continue supporting the ever-growing frolf community.

Though the depths were murky, the conclusion of their research was crystal clear.
"Saying we should throw out a widely recognized and trusted company name wasn't a recommendation we expected," Krueger and Lichti said in a statement. "Honestly, we were shocked. It came up as a possible option early on in our project, but it took a lot of proof to convince us this was the right move. At the end of the day, though, we trust our team. And our team sees this change as an invitation to a brighter future."
Here are some of the biggest reasons for making the switch:
"Frolf" is more commonly searched for in emerging markets than any name for the sport other than "Frisbee golf," which we legally can't use due to Wham-O's U.S. patent on the word "Frisbee."
Consumer testing showed that "frolf" was met with more positivity (e.g., smiles and laughter) than the words "disc" or "disc golf."
Surveys of people who don't play the sport showed that more potential consumers grasped our product's purpose based on the name "UFrolf." In a multiple-choice line-up of services a company called "UDisc" might provide, the majority of people selected an option that said, "CD burning software previously bundled with Windows ME."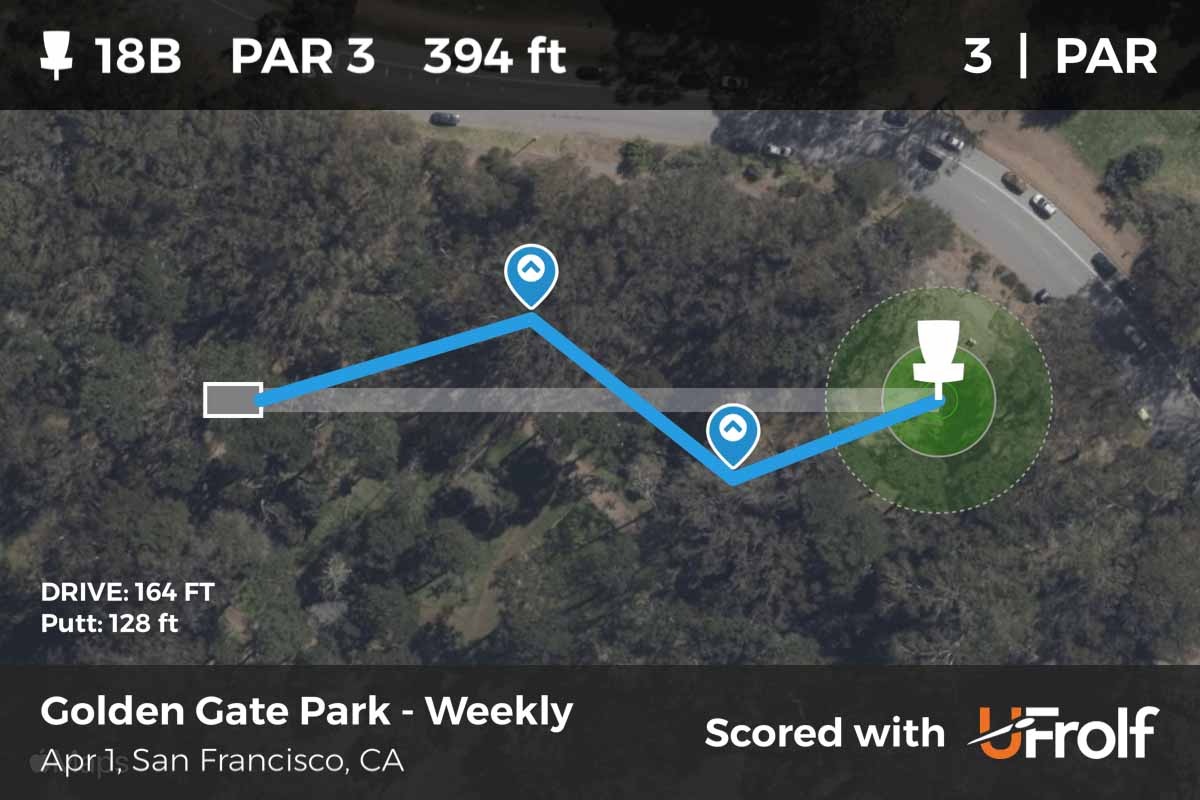 Celebrity Partnership
As part of our commitment to this new direction, we're excited to announce our first celebrity partnership: Jason Alexander, the actor who played George Costanza on Seinfeld, is now UFrolf's first sponsored athlete. For the uninitiated, Alexander is responsible for one of the most iconic moments in our sport's history:


You'll be able to see Alexander tee off soon at Frolf Pro Tour (formerly the Disc Golf Pro Tour) events.
"When I was presented with the opportunity to make the 'Summer of George' a reality, I couldn't pass it up," Alexander said. "My skills are a bit rusty, but I'm sure I'll be at the top of the frolf leaderboards in no time. If not, I'll still be happy to sign plenty of autographs."
Our Push to Rebrand the Sport
As much as the phrase "grow the sport" is bandied about, it's also important that people know the sport. It's clear to us that frolf is simply the right name to make that happen, and we're ecstatic that many of our partners are being swayed by our research.
We've already received word that we'll soon be teaming up with the Professional Frolf Association, Frolf Network, Innova Frolf, Frolfcraft, and others. 
"We're always looking to be on the forefront of the sport, and a rebrand to Innova Frolf will help us continue that push," Innova Frolf Marketing Director Jeff Panis said. "We're just happy UDisc – er, UFrolf, – it's gonna take a bit to get used to – helped us make the leap."
The trend is even making waves internationally, with European powerhouse Discmania embracing the new moniker Frolfmania.
"We already call it 'frisbeegolf' in Finland, anyway," Frolfmania CEO Jussi Meresmaa said. "This just makes sense. Look for a drop of our newest frolf product, the Frolfmania FD (Frolf Driver), coming soon to store.frolfmania.net."
UFrolf – The App for Frolfers
We want you to rest assured that none of the tools you love – such as UDisc Paper – will change, just the name.
Find more details about the transition at ufrolf.com, and happy frolfing today and every day.