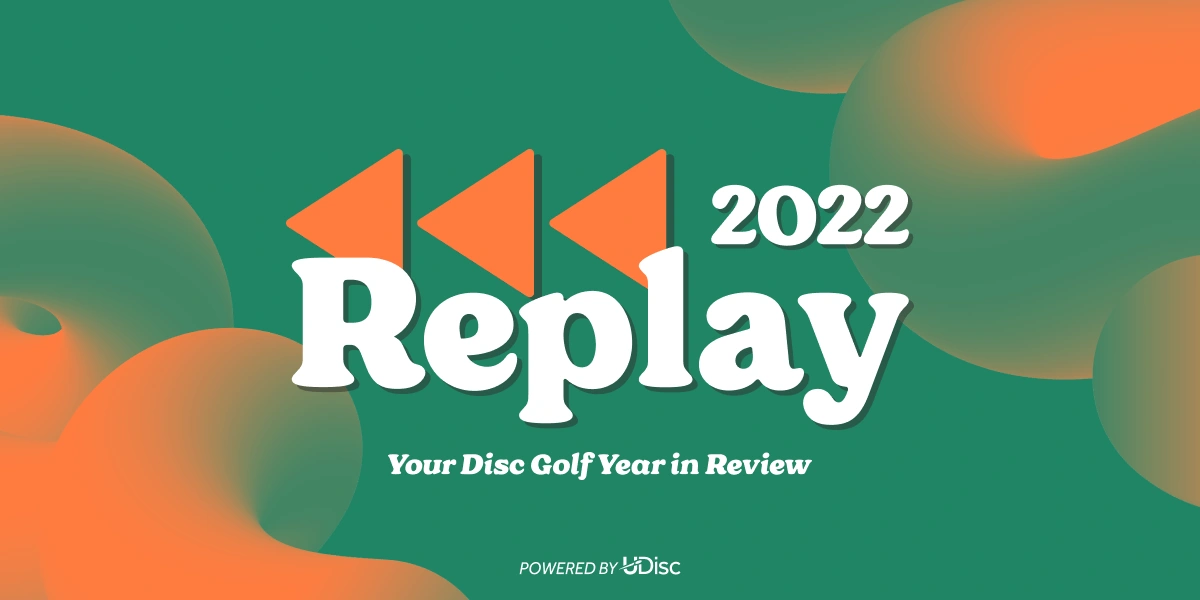 It's the most wonderful time of the year, and not just because of presents and holiday cheer: The 2022 UDisc Replay is here!
What's the UDisc Replay? 
Much like the popular Spotify Wrapped that the music streaming giant releases every year, UDisc Replay is a look back at your year on the disc golf course. If you have a UDisc account and kept score with the app, you'll be treated to a compendium of shareable stats like your total rounds, top courses, new places played, your disc golf BFF and more.
To see your UDisc Replay, make sure you're logged into your UDisc account, then head to UDisc.com/replay. Or, you can open the UDisc app and tap the banner at the top.
How The World Played Disc Golf In 2022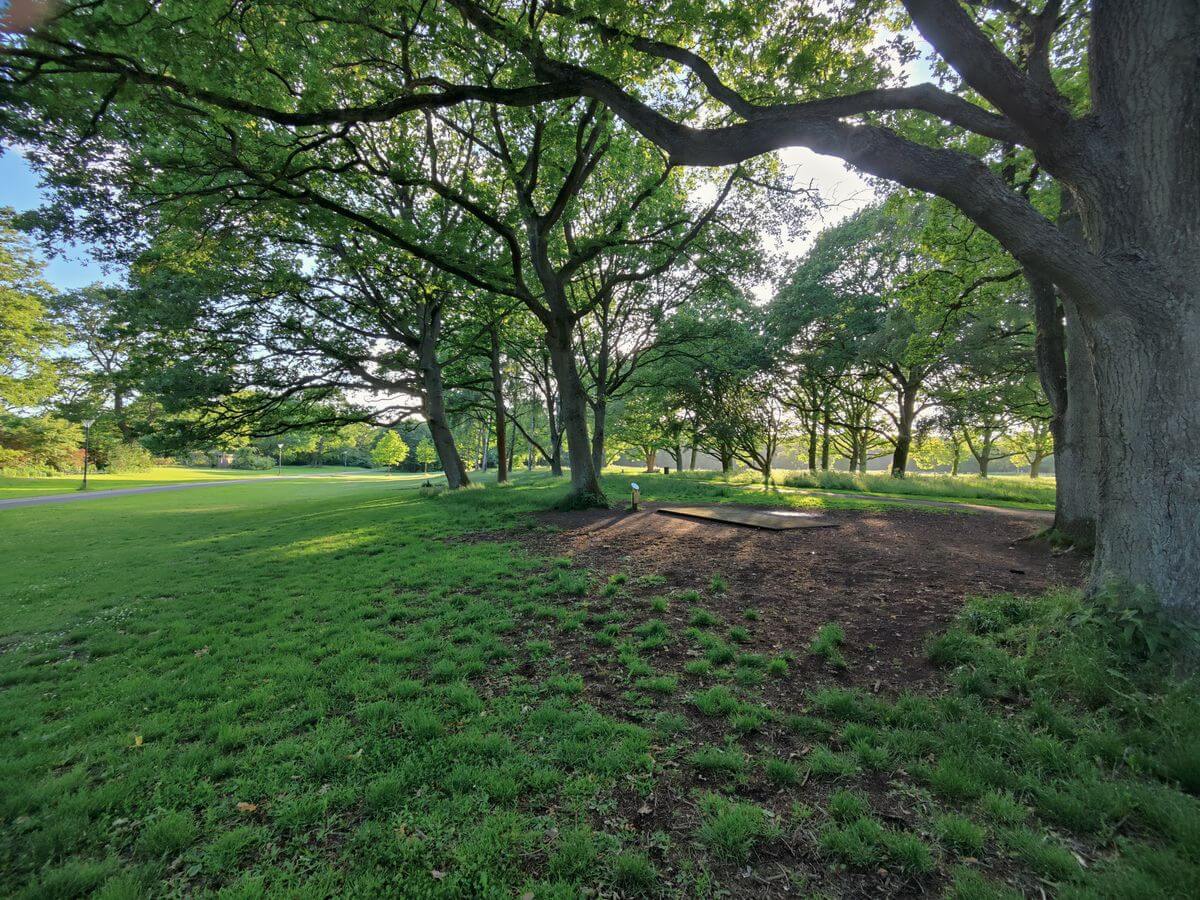 While most of the UDisc Replay is all about you, it's also an opportunity to see how the rest of the world enjoyed our favorite pastime. With that in mind, check out some of the global stats that players logged on UDisc in 2022:
World's Most Played Course: Valbyparken Disc Golf in Copenhagen, Denmark, with nearly 40,000 rounds scored
Courses added to UDisc: 4,075
Countries where rounds were scored: 95
Busiest day: August 14, with more than 110,000 rounds played
Total holes played: 204 million
Hours spent playing: 19.6 million
Total aces: 155,239
Beyond keeping score, we also know UDisc is nothing without those who contribute to the app by adding photos, updating course conditions, and more. And you all were busy contributing to the app this year:
891,354 course ratings
65,851 course photos added
2,571,049 cardmates connected
1,213 stores added
2,411 new leagues registered
Thank you for being a part of the UDisc community, and here's to making 2023 an even bigger year both on the course and off!