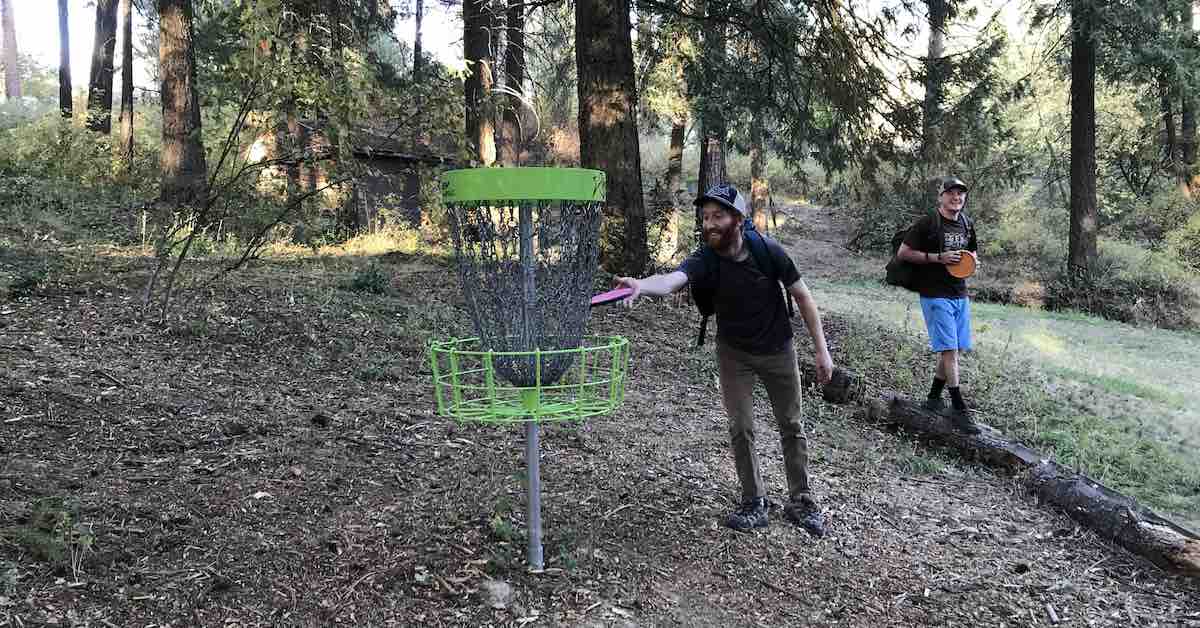 On average in 2021, a remarkable five disc golf courses opened per day, bringing the global total to over 13,000. This fervor for new courses was fueled in part by disc golf's boom during the first year of the COVID-19 pandemic and the need to relieve stress on increasingly overcrowded tracks.

As great as it is that there are ever more places to play, there's a common issue that shouldn't be overlooked. Groups or individuals willing to devote time to building courses are typically experienced players whose designs suit their own skills and tastes, which means all those new courses are often not really suitable for new players.
Trevor Pumnea – the Director of Parks and Recreation in Blue Lake, California, and a recreation administration faculty member at California State Polytechnic University, Humboldt – has thought a lot about this problem, and he's joined a small but growing number of advocates for a possible solution: the proliferation of "pocket" disc golf courses.
What Is a Pocket Disc Golf Course?
Pocket disc golf courses are designed to be accessible, community-based, and family-friendly to ensure people of all abilities can enjoy and experience success playing the sport, according to Pumnea. They typically have nine holes with each under 200 feet/61 meters and serve as entry points for new players and a training ground for veterans to hone their upshots and putting.
Ideally, pocket courses require players to throw a variety of lines so that beginners can practice on a micro scale every angle they'll eventually need on longer courses.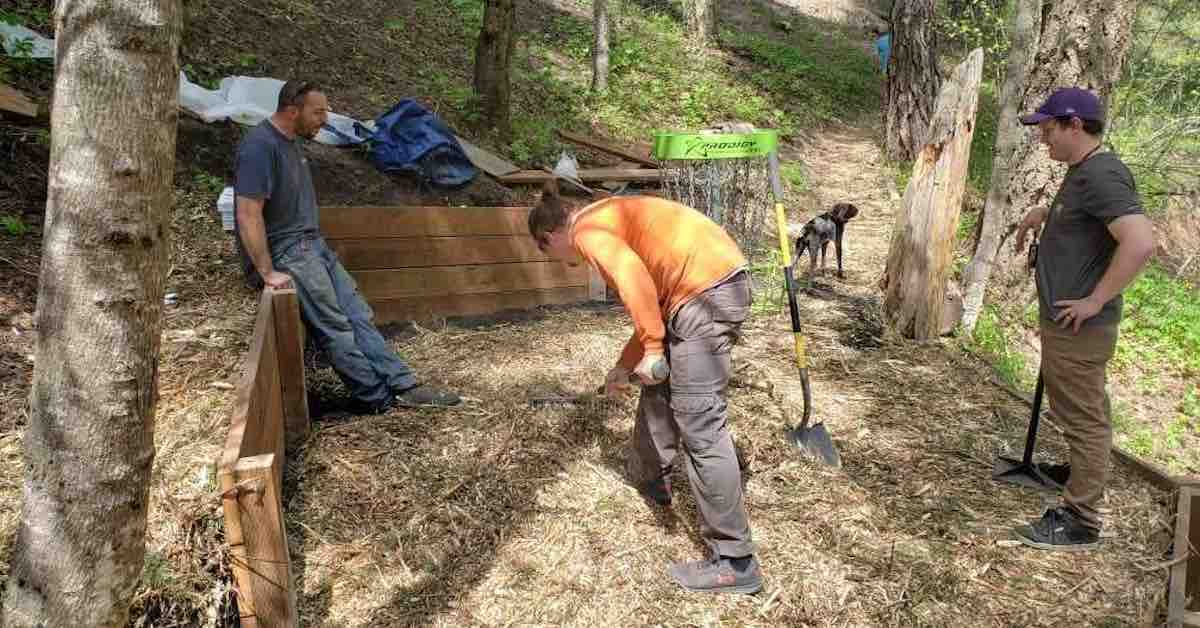 A big benefit of pocket courses is that they can turn small, neglected areas of land into places for healthy, all-ages recreation.
"For our purposes, we're generally looking at properties that have been identified as low-use, problematic, or otherwise undesirable," said Pumnea. "It's a great use of available resources. You get to build a fun, short course for players and it's on a piece of land that wasn't being utilized properly. It's really something special."
Pumnea offered up one of his own installations as an example of how a pocket course can spruce up a "problematic" space. The course he built in Duthie Park in Troy, Idaho, sits on land where junior and high school students frequently engaged in "undesirable behaviors." The foot traffic from the course helps curb that conduct.

"As indicated in the park and recreation research, the presence of recreationists in parks often deters criminal activity, so pocket courses could be designed and installed in high-crime areas to potentially deter such activity," Pumnea explained.
What Does It Take to Build a Pocket Disc Golf Course?
Like many disc golfers who start dabbling in course design, Pumnea said that early on he "fell into the trap" of creating disc golf courses with himself as the target audience. He noticed this bias during his doctoral studies when he became intrigued by pitch-and-putt disc golf courses modeled after miniature or "putt-putt" (ball) golf courses.

After that interest was sparked, Pumnea and colleagues Richard MacLachlan and Connor Williams paid closer attention to who was using local disc golf tracks. After seeing lots of novice players struggling through holes designed by and for experienced disc golfers, they realized there was a market for entry-level designs that would allow people to practice the fundamentals.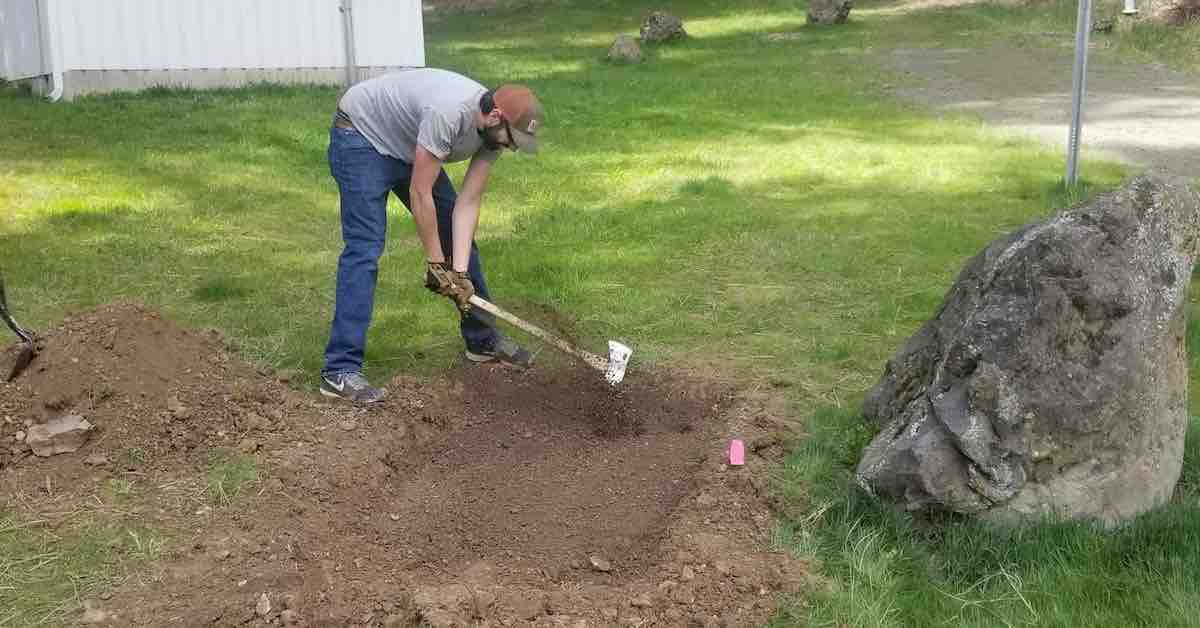 Today, Pumnea creates pocket courses with an eye toward making hole lengths, shot shapes, and distance between holes as accessible and inclusive as possible. He gets those who want a pocket course to fill out a needs assessment and then figures out what's possible on the available property.
Even when all the conditions are right for a pocket course, Pumnea said installation time varies widely. Elevation change, forest density, community support, local regulations, environmental concerns, assuring accessibility and safety, as well as other factors all play into the speed at which a course can go from concept to reality.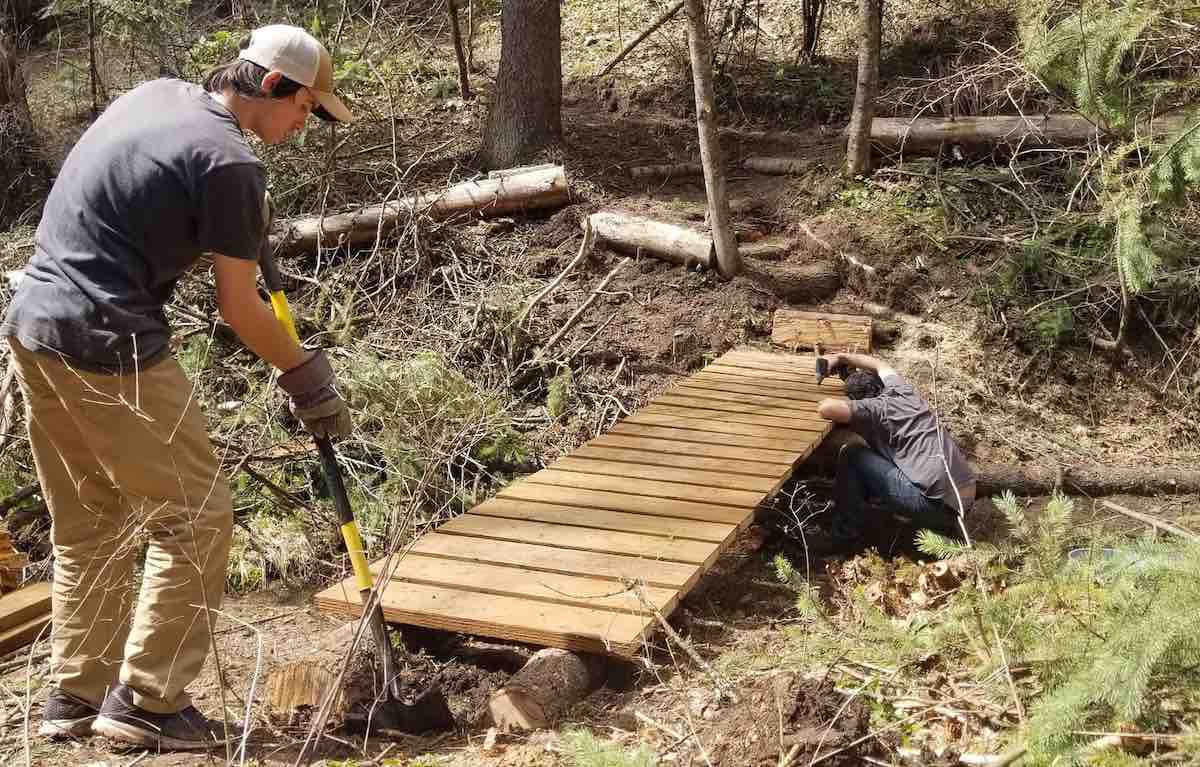 "Every situation is different," said Pumnea.
One other time consuming but important aspect of course installation is taking measures to reduce the soil compaction and erosion likely to occur on holes designed to be easily re-playable. Pumnea adds durable surfaces like wood chips or wooden bridges to the paths between tees and baskets, and he often makes these features using natural materials removed during course installation.
"We avoid removing as much living material as possible, but when trees or foliage are taken, we reintroduce the biomass into the project to mitigate soil compaction and erosion," Pumnea said.
Pocket Change?
We asked Pumnea to describe what he thinks makes a truly great pocket course, and he named the elements that are key to any outstanding disc golf experience.

"Elevation change, shot shape, and aesthetics all come to mind," he said. "I've done extensive research into the aesthetic of sport at a doctoral level, so I tend to view the world through that lens – even if unintentionally. All disc golfers know when they arrive to a course that lacks aesthetic, so shot shape and geography become immediately important."  

Ultimately, what truly sets pocket courses apart is how their designs can welcome a wider variety of players to the sport. In Pumnea's eyes, more pocket courses would mean more chances for people to fall in love with disc golf.
"Pocket courses encourage people to participate who otherwise would not have if their only previously accessible course was a traditional or 'championship-level' course," he said. "Pocket courses help new players develop the prerequisite skills to feel comfortable playing larger courses. Getting those players out on the course is what it's all about, and I really believe pocket courses can help with that."