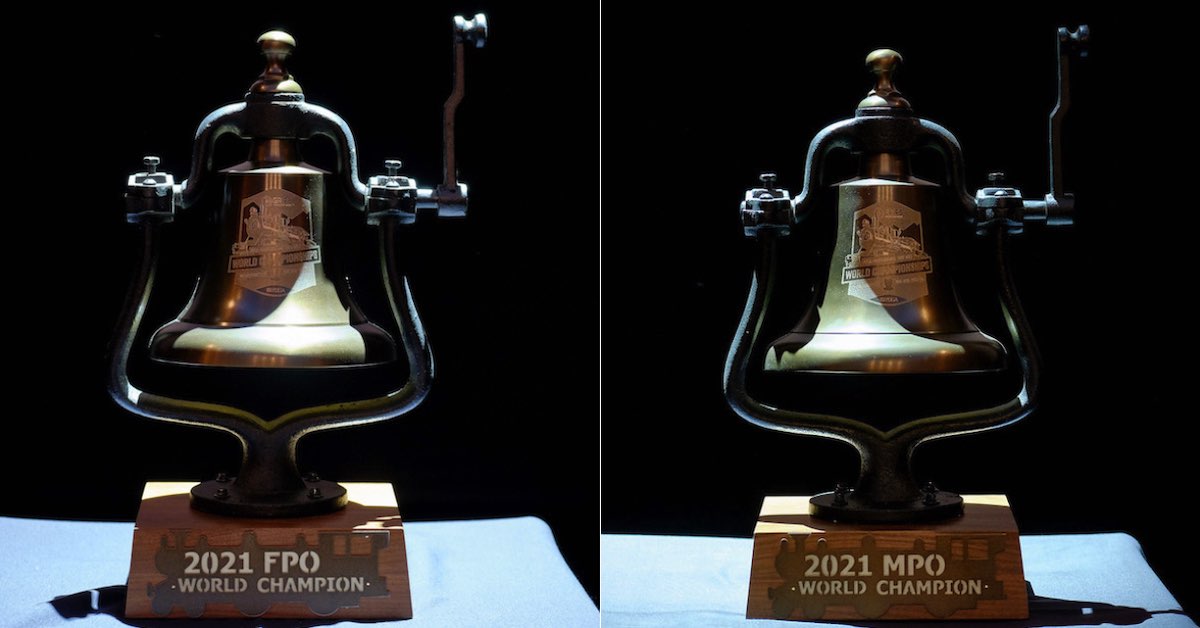 Like all disc golf fans, we love Worlds, or, as it's formally called, the PDGA Professional Disc Golf World Championships. And after the extra year without one, we went all out creating resources and tools that we hope will help disc golf lovers like us enjoy the 2021 Worlds in Utah to the fullest.

This post is where you can quickly find all of those resources.
2021 Disc Golf World Championships: The Courses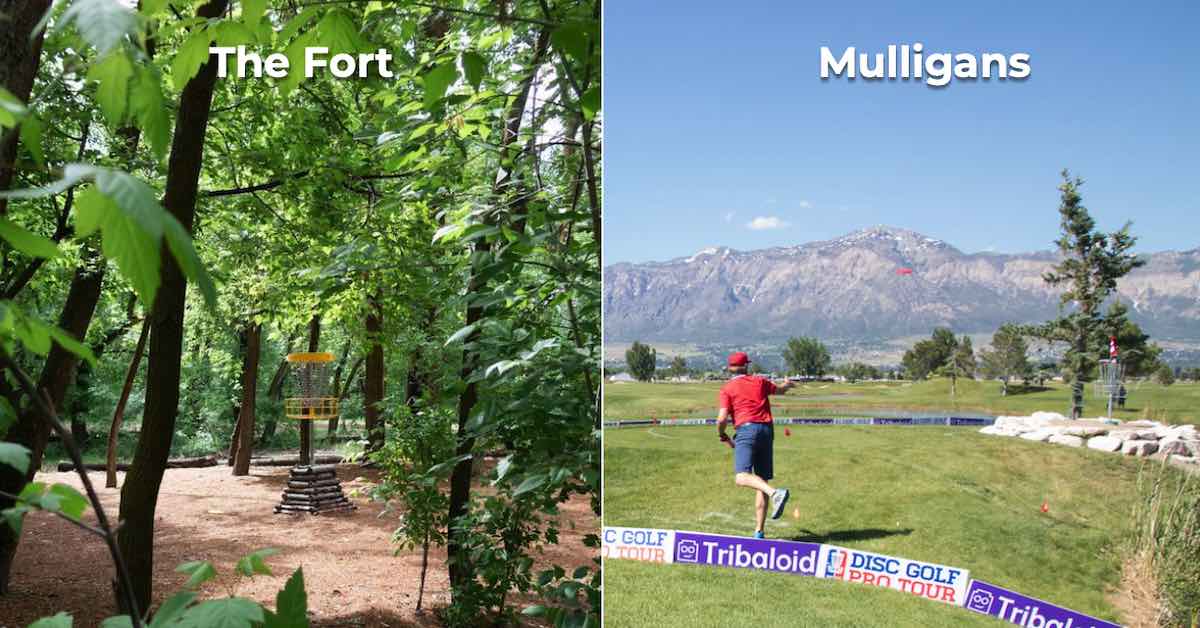 Want to learn more about the courses for this year's Worlds? We've got stats and history: Take your pick. Or, heck, why not try both?
"The Holes Most Likely To Make Or Break Worlds Dreams" – Ogden, Utah (the site of 2021 Worlds) has hosted The Utah Open for years, and three of those tournaments have been scored with UDisc Live. We dug into the stats to see which holes at this year's worlds courses have historically created the most separation between pros.


"Extraordinary Courses: The Fort In Ogden, Utah" – The Fort is one of two courses where Worlds competitors play in 2021. It's Utah's best course as well as one of the top 100 in the World, and it was built specifically to win Ogden a Worlds. Find out the fascinating history of the course and the impact it's had on the community surrounding it.
How Likely Is Your Favorite Player to Beat the Best?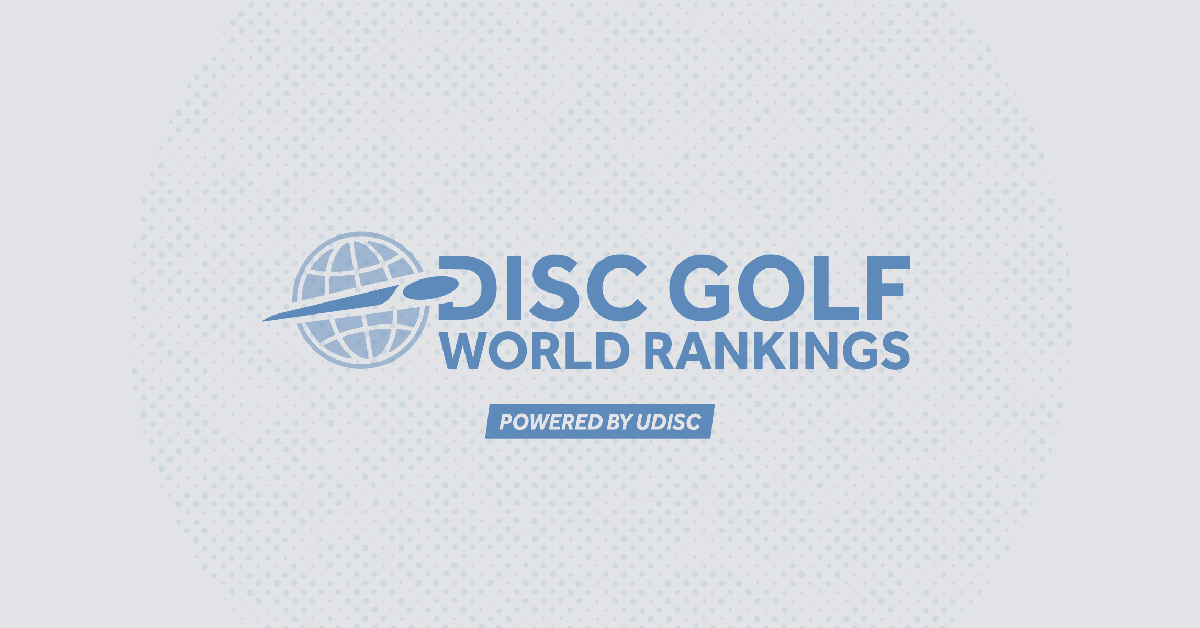 On Monday, June 21, we released the Disc Golf World Rankings powered by UDisc. One of the coolest things about the rankings is a new tool they allowed us to create. This tool makes it so fans can compare players head to head or in small groups and see the chances each player has of beating the other(s).

While this tool can't tell you the chances of your favorite player winning the 2021 Worlds, it can tell you their chances of beating the current top players in the world.

To use this tool, just check boxes next to two players' names and then click or tap the "compare" button that pops up at the top of the division table.

Go to Disc Golf World Rankings powered by UDisc.

Note that the likelihoods shown in the comparisons do not change as the tournament progresses and only speak to the chances of players winning when their scores are tied.

If you're interested in pro stats in general, we also recommend taking a look at our piece "Disc Golf World Rankings: Fun Facts, Rivalries, & More."
How To Watch in 2021, Quick 2019 Worlds Recaps, Past Highlights in Utah, & More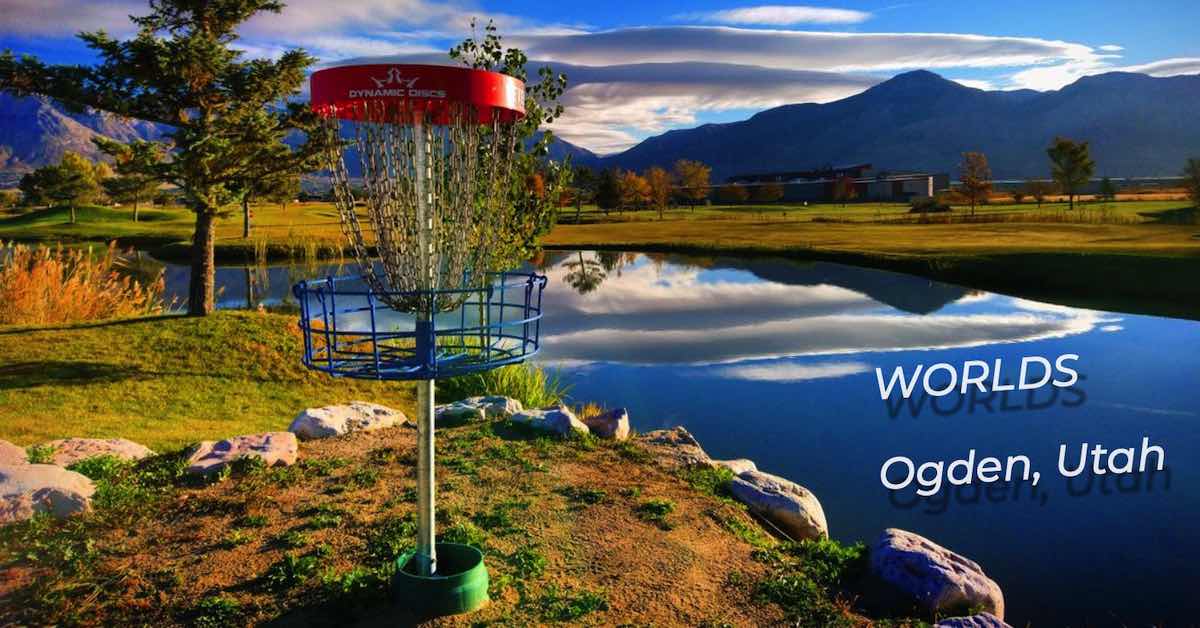 If you want a general overview of information that could enrich your experience while you follow the 2021 Worlds, you'll find exactly that in our tournament profile.
Get to Know Your World Champs & Top Finishers
We recently put together pieces focusing on every world champion ever in the Open and Open Women divisions. Way more than just lists, we break down some of the most interesting takeaways and trivia and also give you a look at which players have finished near the top at the most disc golf world championships:
2021 Disc Golf World Championships Scores, Stats, Tee Times, & More

It's likely you found this piece through UDisc Live, but if you didn't, know that it's score and stat central for disc golf's 2021 Worlds. Results are updated shot-by-shot in real time and you can find out when your favorite players are scheduled to tee off each day.

Go to the 2021 PDGA Pro Disc Golf World Championships on UDisc Live.

Get More Disc Golf Stories
Though we love professional disc golf, our Release Point blog (where you are right now) covers far more than the pros. We've looked into things as serious as how disc golf courses can help prevent huge wildfires to the fun story of one woman planning a sting operation with the police to get her boyfriend's stolen discs back. We also have disc golf travel tips, advice for improving your game, and much more.

If you'd like to get an update on out latest posts twice a month, consider signing up for UDisc's Release Point newsletter.